This year's sell-out National Buying Group (NBG) Conference and Exhibition in Liverpool was the biggest and best ever, with a record number of suppliers at the conference and exhibition.

The NBG is now one of the largest merchanting trade gatherings in the UK bringing together NBG's merchant Partners for the formal proceedings of the AGM, along with a full a programme of business and leisure activities. The trade exhibition featured 160 supplier stands, more than 525 delegates attended including 165 owners, principles, and MDs of the NBG merchant partners, and nearly 360 representatives from NBG suppliers
In addition to the NBG AGM and exhibition, this year saw the second Supplier Summit, a joint NBG Partner / Supplier seminar to keep everyone abreast of the latest NBG developments and innovations, plus an extremely well-received keynote speaker, brand 'guru' Rita Clifton.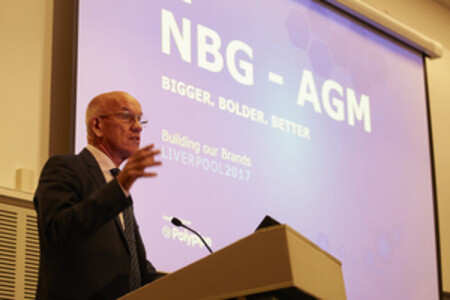 NBG Non-Exec Chairman David Szymanski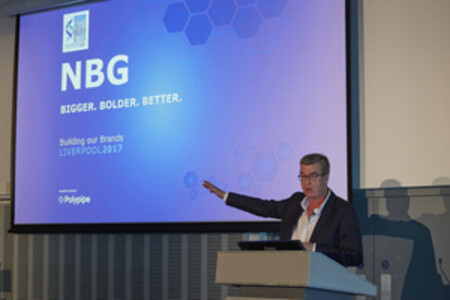 NBG MD Nick Oates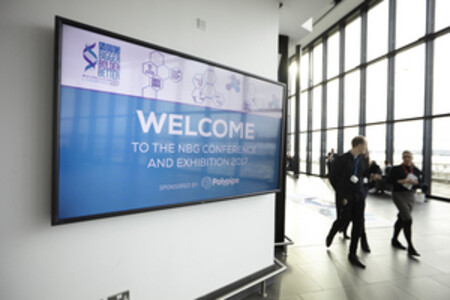 Delegates arrive in Liverpool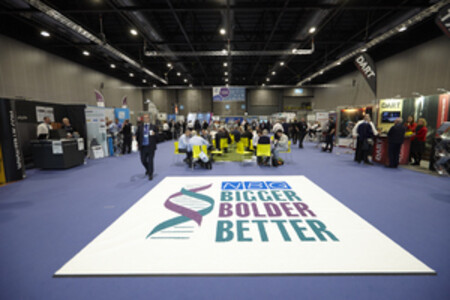 for the biggest NBG exhibition ever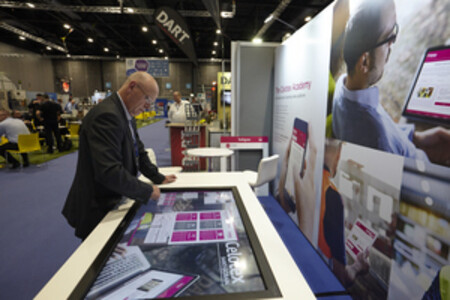 an ideal showcase for new products...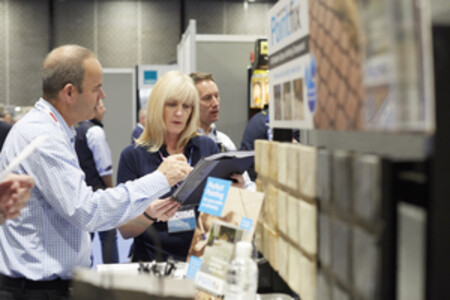 ...discuss orders...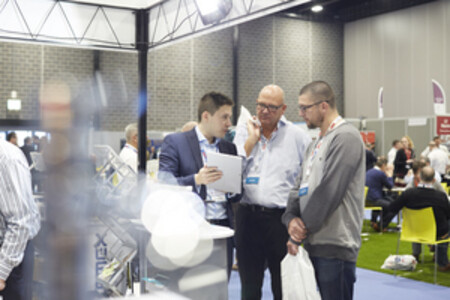 ...and meet customers old and new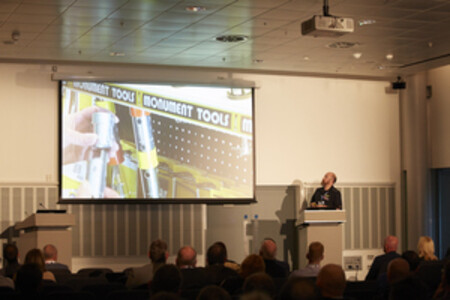 Suppliers launched new products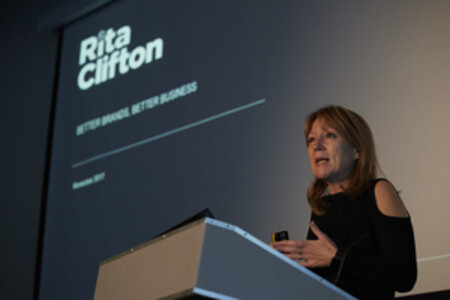 Keynote speaker Rita Clifton on bands
Read Rita's key messages here